Hot Spring Spas Of The Upper Cumberland
3820 Peavine Rd
Address:

3820 Peavine Rd

Crossville

,

TN

38571


Get Directions

Store Hours:

Tuesday - Saturday: 10AM - 5PM; Sunday & Monday: By Appointment Only

Phone:

Email:

Website:
Get Pricing
Hot Tubs in Crossville, TN
As your authorized local dealer for Hot Spring Spas, we are proud to offer you the world's number one selling brand in hot tubs. A visit to our showroom will allow you to experience why Hot Spring spas deliver the absolute best lifetime hot tub ownership experience. Whether you would like to enjoy a free test soak, a backyard consultation, or simply browse our showroom to see the various spa models and accessories, our professionally trained spa experts are available to answer all your questions and help you find the right hot tub for your lifestyle.
Areas Served
Crossville, Fairfield Glade, Lake Tansi, Monterey, Livingston, Cookeville, Algood, Allons, Crab Orchard, Pleasant Hill, White Oak Forest, West Mill, Woody, Bowman, Clark Range, Banner Springs, Jamestown, Grimsley, Allardt, Midway, Moodyville, Pall Mall, Lovelady, Byrdstown, Shadygrove, Lancing, Wartburg, Ozone, Westel, Rockwood, Glen Alice, Dogwood, Grandview, Apollo Shores, Spring City, Evensville, Old Washington, Dayton, Melvine, Cold Springs, Mt Crest, Pikeville, Summer City, New Harmony, Mooneyham, Spencer, Shady Grove, Doyle, Quebeck, Walling, Rock Island, Campaign and Bone Cave.
Gallery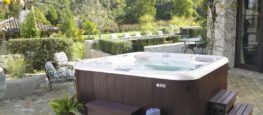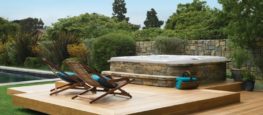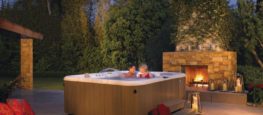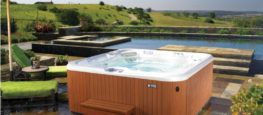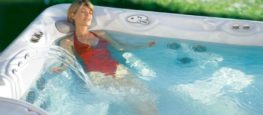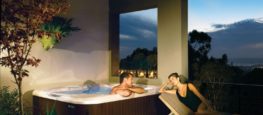 Services Offered

Backyard Consultation
We can meet with you to determine the best location for a hot tub in your yard.

Delivery Available
We can deliver your new hot tub right to your backyard.

Service Department
We're here to assist you after you purchase your hot tub.

Test Soak
Arrange a time to come in and give one of our hot tubs a try.

Watercare Analysis
We'll help you make sure your hot tub has the cleanest water possible.