Southern Pools And Spas
155 E Mountcastle Dr
Southern Pools And Spas
5136 Lee Hwy
Southern Pools And Spas
1880 N Eastman Rd
Hot Tubs in Johnson City, TN
As your authorized local dealer for Hot Spring spas, we are proud to offer you the world's number one selling brand in hot tubs. A visit to our showroom will allow you to experience why Hot Spring spas deliver the absolute best lifetime hot tub ownership experience. Whether you would like to enjoy a free test soak, a backyard consultation, or simply browse our showroom to see the various spa models and accessories, our professionally trained spa experts are available to answer all your questions and help you find the right hot tub for your lifestyle. Serving the Tri-Cities in three convenient locations in Bristol VA, Johnson City, TN and Kingsport, TN!
Areas Served
Southern Pools and Spas is located in Johnson City, Tennessee and serves a wide range of areas in the surrounding region. Some of the areas near Bristol that the company serves include Ewrin, TN, Gray, TN, Jonesbourgh, TN, Greeneville, TN, Elizabethton, TN, Asheville, NC, Unicoi, TN,and Banner Elk, NC. Additionally, Southern Pools and Spas also serves other cities and towns in the Tri-Cities region of Virginia, Tennessee, and North Carolina. 
Gallery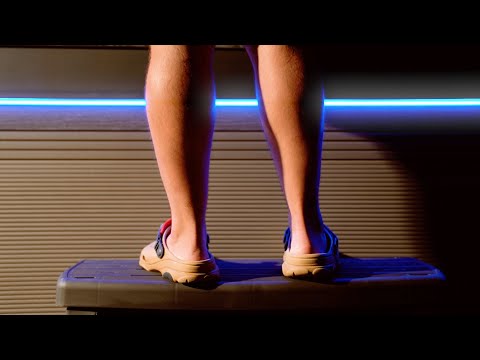 Dealer Awards and Memberships

Southern Pools and Spas is a renowned pool and spa dealer located in Southwest Va and Northeast Tn, offering high-quality products and exceptional customer service. The company has consistently impressed its customers and industry peers, winning the coveted Caldera Southeast Dealer of the Year award twice in recent years. In both 2019 and 2021, SPS was recognized for its excellence in sales, service, and support of Caldera Spas, a leading manufacturer of premium hot tubs. SPS achieved yet another milestone by joining the Caldera 2019 Platinum Club. The Platinum Club is a prestigious group of top-performing Caldera dealerships that have demonstrated exceptional sales performance and commitment to customer service. SPS inclusion in the Platinum Club underscores their outstanding achievements, dedication, and expertise in providing customers with high-quality Caldera spas. SPS has once again demonstrated its excellence and leadership in the pool and spa industry by winning the prestigious Aqua 100 Award in 2020. The Aqua 100 Award is a highly coveted industry recognition that is presented to the top pool and spa retailers in the United States. 
Services Offered

Backyard Consultation
We can meet with you to determine the best location for a hot tub in your yard.

Delivery Available
We can deliver your new hot tub right to your backyard.

Service Department
We're here to assist you after you purchase your hot tub.

Test Soak
Arrange a time to come in and give one of our hot tubs a try.

Watercare Analysis
We'll help you make sure your hot tub has the cleanest water possible.
Additional Services
Southern Pools and Spas offers a wide range of services related to pools and spas. These services include pool and spa installation, maintenance, repair, and water testing and treatment.For pool and spa installation. The installation process includes everything from excavation to equipment installation, plumbing, and electrical work.They also offer opening and closing services for the swimming season and winterization of pools and spas during the offseason.For repair and renovation, Southern Pools and Spas has a team of trained technicians that can diagnose and repair any issue with a pool or spa.Finally, for water testing and treatment, Southern Pools and Spas uses advanced water testing equipment to ensure that pool and spa water is properly balanced and safe for swimming. They offer a range of water treatment solutions to keep water clean, clear, and free of harmful contaminants.Overall, Southern Pools and Spas provides a comprehensive range of services to meet the needs of customers in the pool and spa industry.