*Includes water and an adult weighing 175 lb. for every seat.
100% No-Bypass Filtration
Polyester Filters with Free-Flow Core
Effective Filtration Area
Custom-Fit Insulated Cover
Lighting System - Interior
Lighting System - Exterior
FreshWater® III Ozone System
Wireless Remote Control Battery
You haven't selected any models.
Use the dropdown menus above to select hot tub models to compare.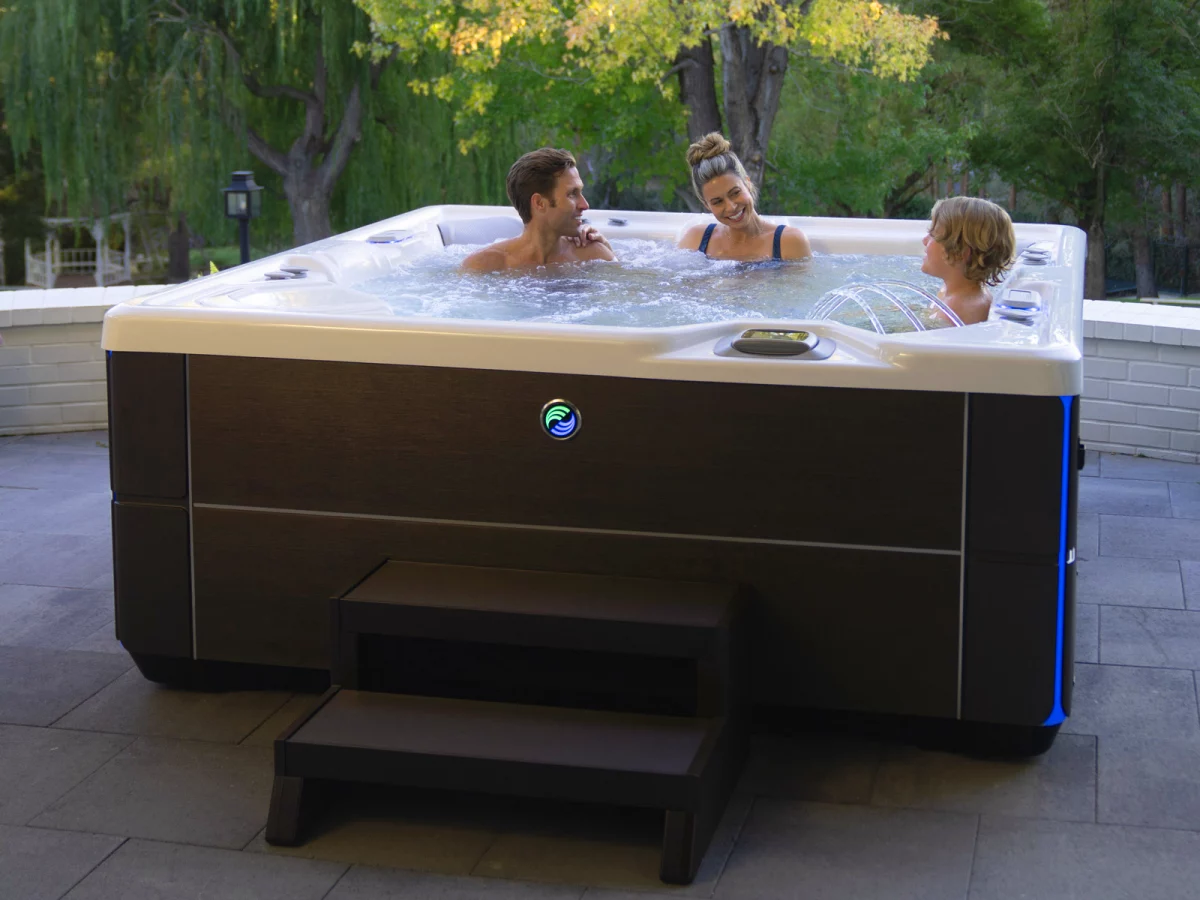 How to Buy a Hot Tub
Get information on pricing, installation, and options for customizing your hot tub.
Learn More
View Models in 360 Degrees
Get a close-up view of some of our most popular models in our Virtual Product Tour.
Learn More